Welcome to Tasty Tart, Champaign
E-Gift Cards Available
for yourself or gift to a friend!
Contactless Curbside Pick-Up;
In-store Pick-Up; Walk-in
Available at Tasty Tart!
Tart
noun [ tahrt ] plural tarts
A sophisticated 2.5-inch-pastry using crunchy cookie crusts with layers of fillings such as strawberries, chocolate, or custard:
sTORY behind each cookie crust
You will definitely find your beloved flavors in Tasty Tart, Champaign, IL.
Handmade from Scratch
Dine-In or Take Out
Fresh Ingredients
Fantastic Desserts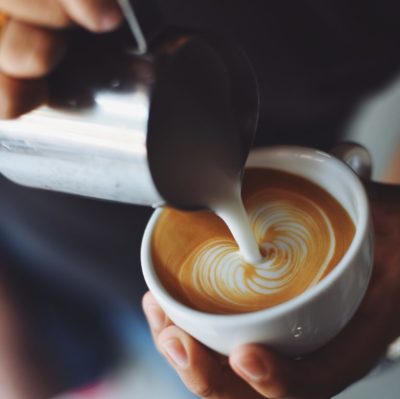 Locally Roasted Espresso
Exceptional Quality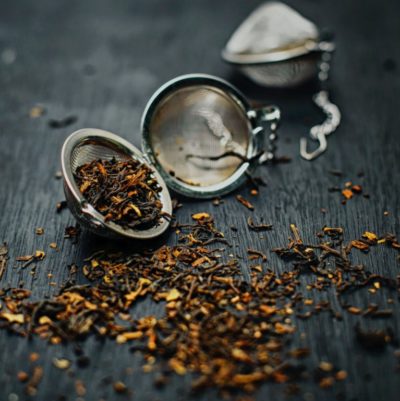 Crafted Loose Leaf Tea
Sourced From Taiwan or Japan